Correspondence
Zohnnie Construction Industries, Inc.
P.O. Box 748
Farmington, NM 87499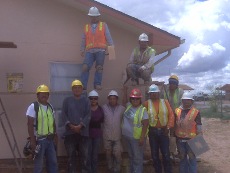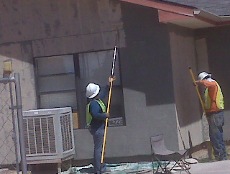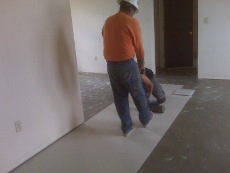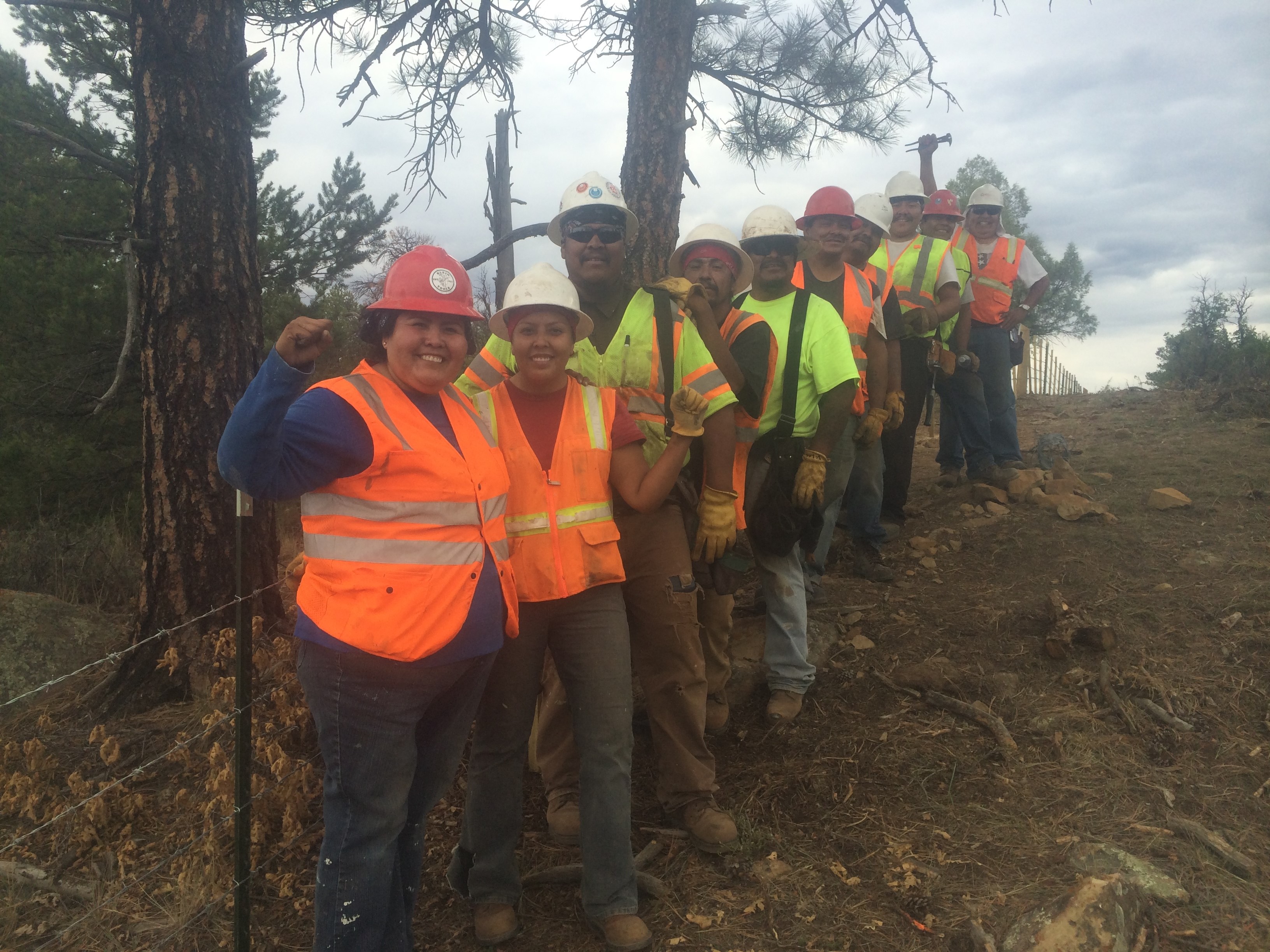 Our Firm exist to serve the Navajo Nation and many Tribal Entities with Quality Construction, Architectural & Engineering Services, Community Planning and Development. ZCI is proud to announce that we are a Priority One Company and certified as a Graduate in the U.S. Small Business Administration's (SBA) 8(a) Business Development Program. Zohnnie Construction Industries, Inc. primary NAICS code is 236115 but our firm has been awarded contracts under a variety of NAICS codes that we qualify for. Click on our Company Information tab to view other NAICS Codes we qualify for.
Who are we?
Zohnnie Construction Industries, Inc. was founded on January 21, 2004 for the purpose of providing quality construction to the many tribal entities that exist in the Four Corners area (New Mexico, Arizona, Utah and Colorado). ZCI has successfully operated in these regions for the past 16 years. Since 2009 ZCI has become involved with federal contracting for the states of Arizona, New Mexico, Colorado and Utah.
ZCI is a 100% woman owned company (EDWOSB) and 100% Navajo Owned Company and 100% Native Operated Firm. As a result we are committed to providing quality construction and development to native and federal lands. We are Building Better and Stronger Everyday!
What are our services?
Multi-Family Construction, Residential for Housing Authorities & Housing Agencies, and Commercial Remodeling, Residential Weatherization, Industrial Construction, Commercial and Institutional Construction, Residential and Commercial Construction Management, and many sub- categories (Electrical, Drywall, Framing, Painting, Flooring, HVAC, Plumbing, Concrete/Masonry, and much more). Include Sales for Construction Materials.
What other new services offered?
ZCI is proud to offer Architectural and Engineering Services, Design/Build Services, Sustainable Designs and very pro on Renewable Energy Installations. Our most recent endeavor with Sustainable and Renewable Design is based on the Native philosophy of respecting the earth. ZCI utilizes the latest resources and technology while understanding the cultural and economic impact of each project on it's community.