Correspondence
Zohnnie Construction Industries, Inc.
P.O. Box 748
Farmington, NM 87499
WOSB & NAICS Codes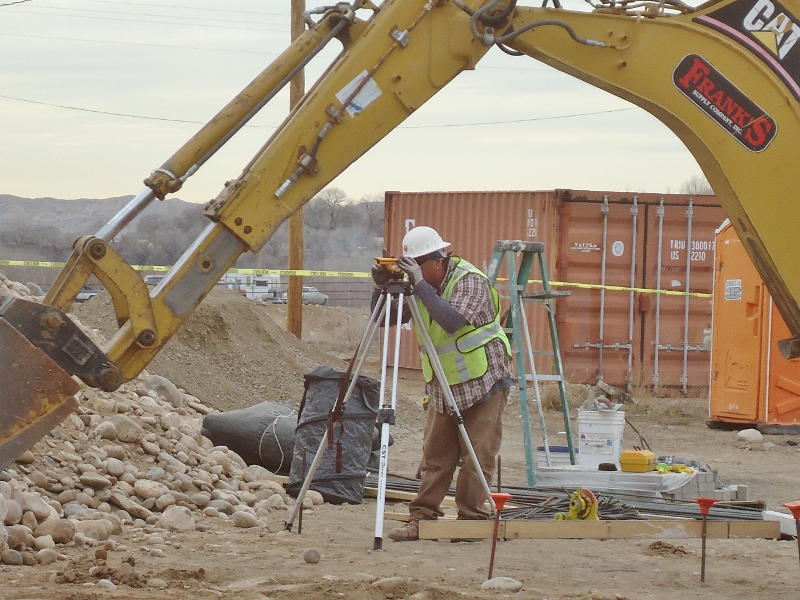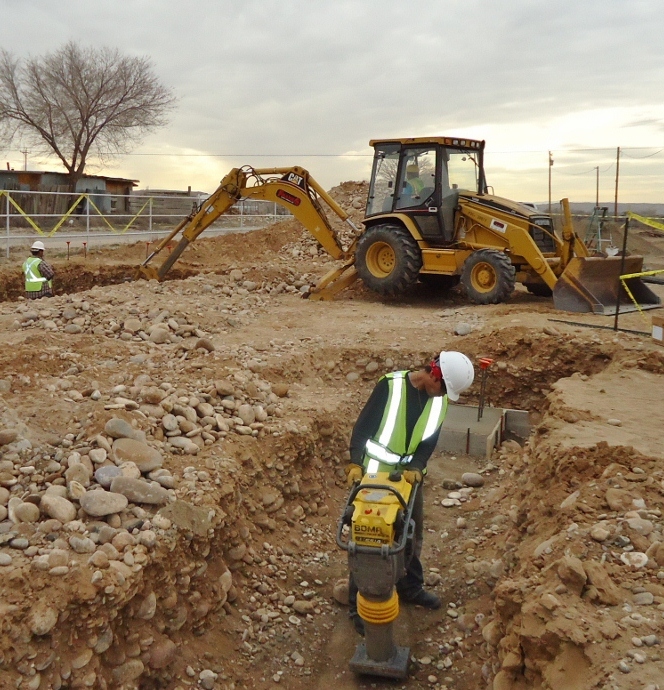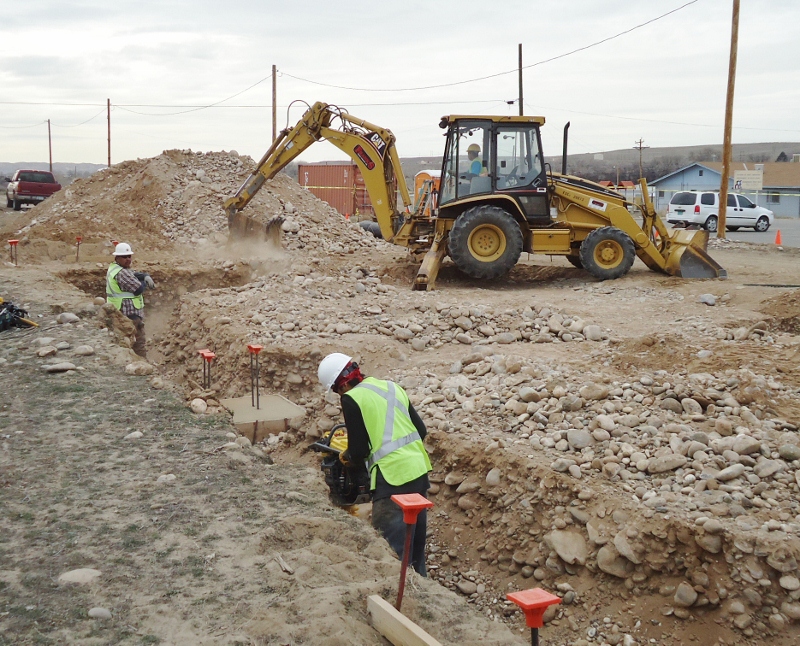 Building Better and Stronger Everyday!

Harrietta Zohnnie - Gallegos, President & Founder


President and 100 % shareholder of Zohnnie Construction Industries, Inc.
Sole Qualifying Party for Zohnnie Construction Industries, Inc. GB98 #90008
Harrietta Zohnnie-Gallegos Qualifies ZCI as a 100% Woman Owned & 100% Native Owned Business.
Professional Qualifications


Education:
Honors Graduate from Kirtland Central High School, Kirtland, NM - 1988
B.S. Regional Development, University of Arizona, Tucson, AZ - 1994
Emphasis of study: Urban Planning and City Growth
Tuck School of Business at Dartmouth in Hannover, NH - 2007
DSTP Graduate for Arizona Public Service, Phoenix, AZ - 2018

Years of Experience:

23+ years of construction administration and project management experience for projects ranging from Residential Construction to Large Scale Commercial and Industrial Construction. Zohnnie Construction Industries, Inc. has 16 years experience as the Lead Firm for a variety of A & E projects: Sanostee Chapter A&E, Sanostee Senior Citizens Center Feasibility Study, SunUte Photovoltaic Solar System Design, Navajo Agricultural Products Industries Scale House Design Build, Sky Ute Casino Playground Design, Conceptual Planningand Preliminary Master Planned Project for Navajo Housing Authority (Chaco Trails) and Jicarilla Housing Authority - Community Assessment Project. Industrial Construction Experience includes multiple contracts for: Arizona Public Service, NAPI, Solix Bio-Fuels Plant and SUIT Water Resources Division.

Active Registrations/Certifications/Associations:
ZCI Contractors License, GB98 #90008 Exp. 3/31/2022
ZCI Statement of Bonding Capacity is set at 2 Million Dollars, DUNS# 619373157
ZCI is SBA and SDB Registered, Cage Code #4PJK7
ZCI is member of PTAP
ZCI a certified participant in the U.S. Small Business Administration(SBA) 8(a) Program
ZCI is EDWOSB
ZCI is a Priority One Company
ZCI is 100% Native American Owned
ZCI is 100% Woman Owned Firm (EDWOSB)
ZCI is 100% Minority Owned Firm
ZCI is 100% American Indian Owned Firm (Self Certified Small Disadvantaged Business)
ZCI is SAMS Registered, Exp. August 2020
Active Home Builders Association Member for San Juan County, 16th year
Supporter of San Juan College Building and Trades Industry (Scholarship Fundraiser)
Notary for the State of New Mexico, Exp. Date 11-29-2021
Member of NCAIED (National Center for American Indian Enterprise Development)
Member of UIDA
Member of New Mexico Small Business Association
Member of University of Arizona Alumni Society
Served as President of the Professional Woman's Council for 2007 and 2008
Awarded Certificate of Dedicated Service by PWC in 2008
Awarded Certificate of Dedicated Service by SJC Home Builders Association 2007
NABEC
Active in Crossroads Community Church-Home Fellowship Groups
E-200 Graduate
NM SBA and PTAP Achievement Award 2011 / 2012
SBA Emerging Small Business of the Year Award (2011) for San Juan County for the State of New Mexico
APS 2018 Supplier Excellence Award
APS 2018 Diversity Supplier Training Program Graduate
ZCI is on the Procurement Preference list for the following:
The Navajo Nation
Apache Tribe
Ute Mountain Tribe
Fire Rock Casino
Arizona Public Service
National Park Service (US)
Indian Health Services
Gallup Indian Medical Center
Bureau of Land Management


Jicarilla Tribe
Southern Ute Tribe
Sky Ute Casino
NAPI
Navajo Nation Shopping Center
NTUA (Navajo Tribal Utility Authority)
BLM and BIA Facilities
Tohono O'odham Tribe
Bureau of Reclamation
Thank You for Buying Native!