Correspondence
Zohnnie Construction Industries, Inc.
P.O. Box 748
Farmington, NM 87499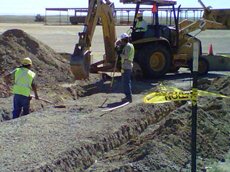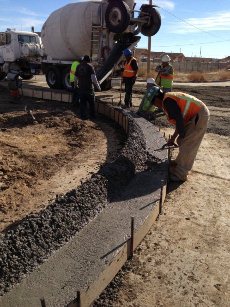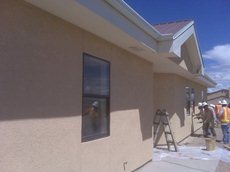 Contact Us
It is our goal to develop a strong entrepreneurial relationship with the Tribal Entities, Federal Clients and Private Commercial Industries by providing them with quality construction that addresses their construction and design needs while maintaining sensitivity to their culture or procurement processes. We wish to promote positive growth in communities through commercial and industrial development.
As a Priority One company and EDWOSB company it is our wish to grow into a large scale contractor working solely for tribal and federal agencies. As a Navajo/Woman owned company we understand the need to promote growth and to support the business endeavours that our clients hold most dear. No job is too small nor too big!
ZCI, Inc. is a firm that is committed to providing our clients with the best professional service in a timely and cost effective manner. We welcome all requests for bids whether they are Public Assisted / HUD / NAHASDA Housing, Commercial work or Industrial work. We may be reached at 505-258-4945 phone, 505-326-9177 fax, or e-mail us at zohnnieinc@aol.com
We look forward to working with you and Thank You for buying Native!
We do not Service Private Residences.